Warmth Collection Bundle Download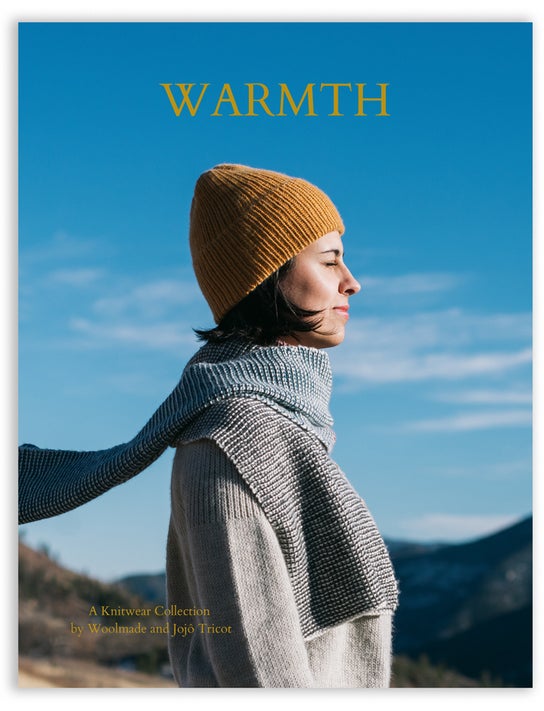 Warmth Collection Bundle Download
Knitting besties, Adella Dutra of Woolmade and Paula Leme of Jojô Tricot, bring us Warmth: A Knitwear Collection, featuring 10 lovely patterns created with our very own Cashmere Merino Bloom! Adella and Paula both grew up in São Paulo, then came together over their shared love for knitting, and now turn their passion for designing into beautiful knitwear collaborations. Each pattern from the Warmth collection can be purchased separately, or choose one of the three bundles below to purchase more than one pattern!
Product Details
Jojô Tricot Bundle
Woolmade Bundle
Complete Warmth Collection Bundle (Purl Soho Exclusive!)
All ten patterns from the Jojô Tricot Bundle and Woolmade Bundles for 10% off!
You Might Also Like...
5 Inch Cypra Copper Interchangeable Set
Lykke's 5-Inch Cypra Copper Interchangeable Set includes 100% copper needle tips ranging from US 4 (3.5 mm) to US 17 (12 mm), plus 5 cords in 3 lengths. Click Add To Basket to purchase this beautiful set!