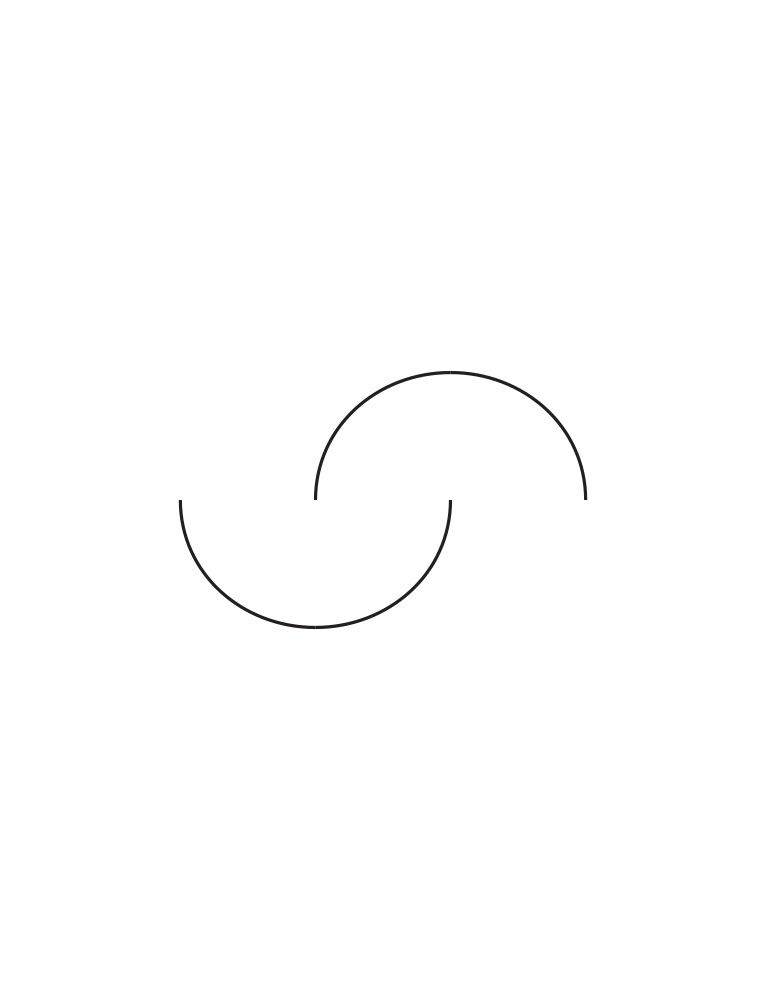 The Knitter's Brass Tool Kit includes a collection of carefully crafted instruments so gorgeous that every stitch will be a pleasure. Each kit comes with...
All these things come beautifully packaged in a craft paper bag labeled in gold foil, and each item is tucked into its own brown-paper envelope stamped in gold. Altogether, a truly stunning gift for the knitter in your life! Buying the entire kit offers a nice price break, but each component is also available separately. Add them to your shopping basket here, or click on each item in the list above to learn more!
Please Note: Because they are natural, un-lacquered brass, these tools may tarnish a bit with time, but they're easy to polish with a soft cloth and some brass polish, or even a bit of white toothpaste!
Please Note: We added the Brass Cable Stitch Holders to the Knitter's Brass Tool Kit at the end of November 2022, but if you purchased the kit before that date, you can still buy these beauties individually by using the drop-down list above!
You Might Also Like...
Our Circular Needle Case helps you get organized! A sturdy linen-covered binder box filled with 20 zip sleeves, you can store like-sized needles in their own sleeve and use customizable labels to keep things straight. To purchase your own Circular Needle Case, click Add To Basket.