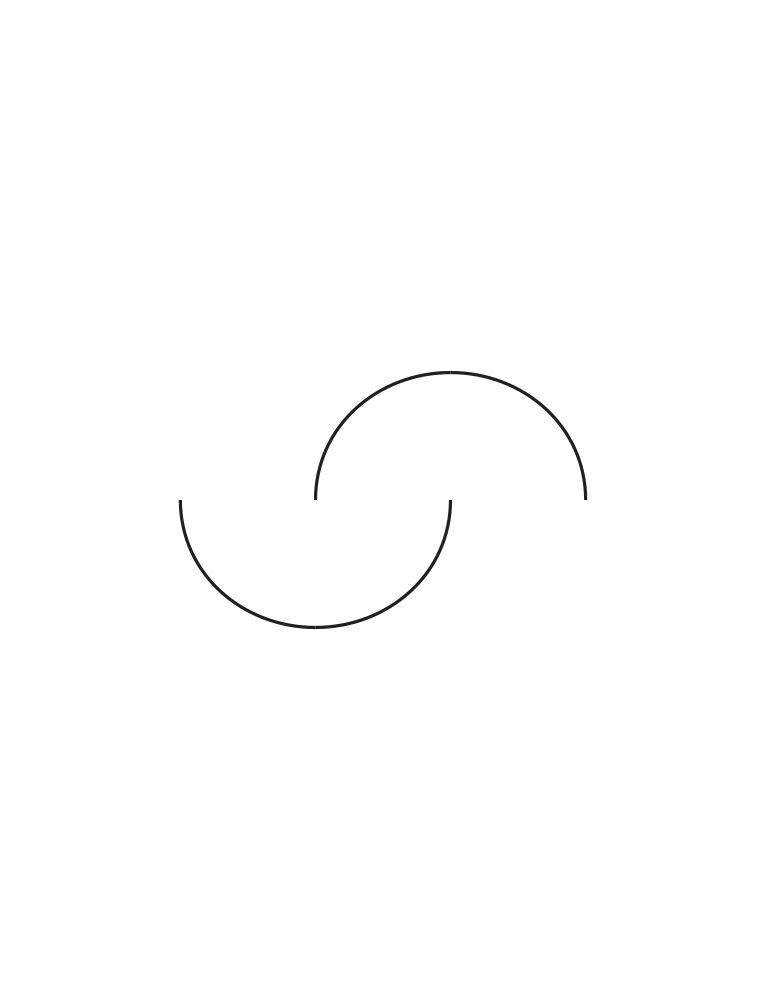 Using the softest, most exquisite cashmere available, Cashmere Merino Bloom is a classic plied yarn with a very special touch! Twenty-five percent cashmere and 75% extra fine merino wool, this yarn benefits from both fibers, with enough cashmere for over-the-top softness and beautiful bloom. Our cashmere's short staple fiber comes from the downy undercoat of goats, which is carefully separated from the animal's longer guard hairs. It is then intimately blended with the softest quality merino there is, which, since it's wool, also adds resilience and durability. This merino is additionally wonderful because it is Fair Trade Certified and meets the Responsible Wool Standards, which ensure a progressive approach to holistic animal welfare and land management that allows for complete traceability from farmer to mill. In the end, Cashmere Merino Bloom has an incredible hand feel with a gentle halo that illuminates the details of your stitches. See this beauty in action with our Botanical Yoke Pullover! A wonderful yarn for just about everything and everyone, it is gentle for babies and sensitive skin and toasty warm for winter weather. Cashmere Merino Bloom is spun in two plies and is a light worsted (or DK) weight. Its gorgeous palette ranges from warm Wheat Flour to cool Dove Gray, and from earthy Red Pine to watery High Tide. Choose your favorites!
Product Details
Content

75% extra fine merino wool and 25% cashmere

Weight

100 grams (3.5 ounces)

Length

218 yards (199 meters)

Gauge

5 - 5.5 stitches per inch, light worsted/dk

Suggested Knitting Needle

US 5 - 7 (3.75 - 4.5 mm)

Suggested Crochet Hook

E - G (3.75 - 4.5 mm)

Recommended Care

Hand wash cold, lay flat to dry

More Info

Made in Peru, Fair Trade and Responsible Wool Standard Certified
You Might Also Like...
Addi Rocket US 3, 16-inch Circular Needles
Addi Rockets are the ultimate circular needles for speedy, snag-free knitting! Click here to see our full range, or click Add To Basket to purchase these US 3, 16-inch needles for knitting up your very own project!