Sample Sale In California: Saturday, September 17, 9am-2pm PST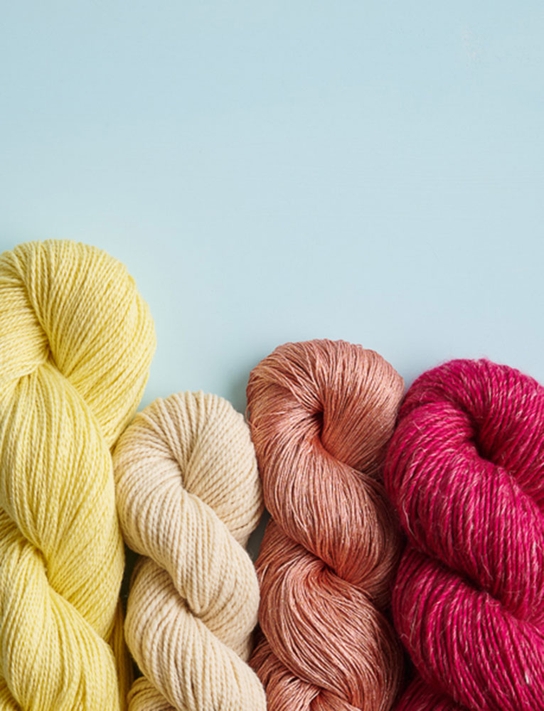 Sample Sale In California: Saturday, September 17, 9am-2pm PST
We're excited to invite you to our first-ever Sample Sale! Please enter your email  above to let us know you're coming!
What will you find there? Discontinued yarns, yarns we tested but didn't add to our collection, and unreleased colors of yarns you already love! You'll also find clearance tools and notions, some less-than-perfect bags and bucket totes, and a bit of fabric, too (including some Liberty Fabric end-of-bolts). Sounds amazing, right? Check below for all the details, and thank you for taking the time to let us know you'll be there... We can't wait to see you! 
Product Details
Where:
The outdoor courtyard of our warehouse at 2710 South Main Street, Suite A, Santa Ana, California
(Please note: The warehouse itself is still closed to the public, so it will not be open for shopping, winding, or tours.)
When:
Saturday, September 17th from 9am to 2pm.
We can only let twenty people into the courtyard at a time, so be prepared for the possibility of a line. (It will be hot without much shade... Bring some water!)
How:
With a credit card! We are only able to accept credit cards for this sale, so make sure you bring one!