Swedish Embroidery Pattern + Linen Thread Set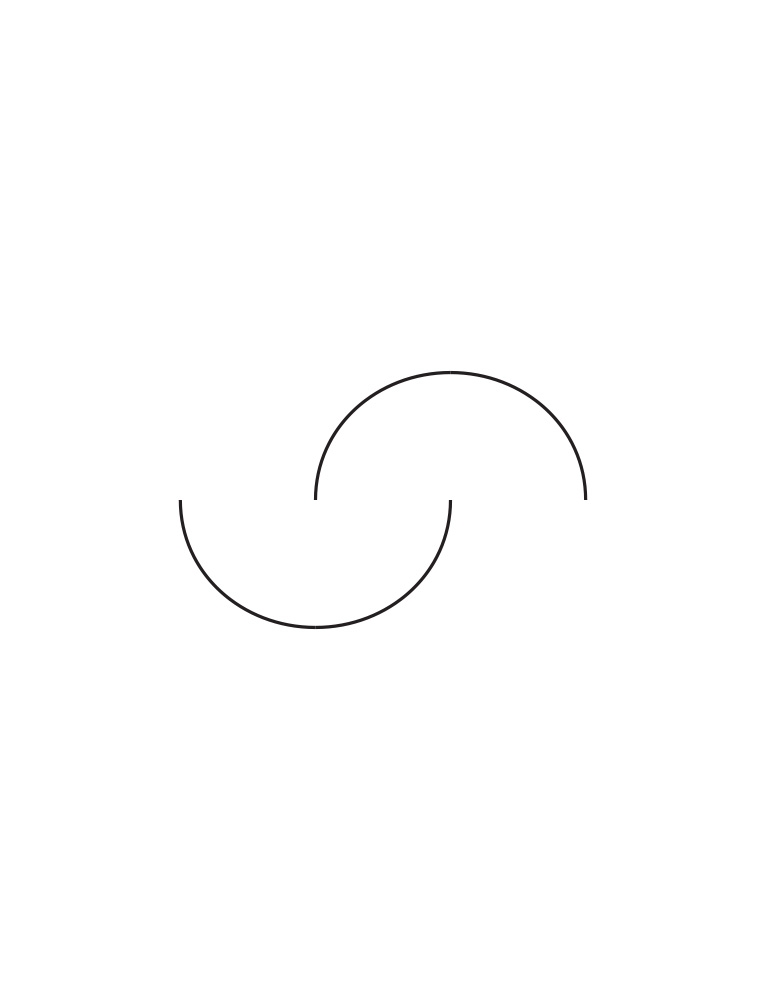 Swedish Embroidery Pattern + Linen Thread Set
These Swedish Embroidery Panels are so gorgeous, even if you've never embroidered, you're going to be inspired to start! Originally designed by the classic Swedish needlework supplier, Nordiska, these reprints of their 1960s designs look as fresh now as they did then, a little bit quirky, expertly rendered, and totally beautiful! Created in a collaboration between Nordiska's archive, Studio Flax, and Purl Soho, each panel is hand printed on 100% linen fabric (whose natural color may vary slightly) and comes with a pattern that shows color placement and includes a list of the stitches used.
Also from Studio Flax and Purl Soho, the accompanying Linen Embroidery Thread Set includes ten 15-yard skeins in ten colors. A beautiful replication of the vintage threads and colors originally created by Nordiska, this 100% linen thread creates lovely stitch definition in colors that absolutely glow! For best results, we recommend using a size 22 chenille needle and 15-20 inch lengths of thread. As you get to the end of each length, giving it a little twist or rubbing it with some beeswax (like our Beeswax Bars) will help keep the thread nice and smooth. Also note that these threads are not meant to be plied (Tip: that's the difference between "threads" and "flosses"!). 
Product Details
To complete your Swedish Embroidery Thread Set + Panel Bundle, you will also need...
Size Of Linen: Approximately 20 x 20 inches

Size Of Finished Patterns:
Blue Blossoms: 12 x 9.5 inches
Bursting Blooms: 12 x 12.5 inches
Coronet: 10.5 x 10.5 inches
Early Birds: 10.5 x 12.5 inches
May Flowers: 10 x 10 inches
Meadow: 15 x 11.25 inches
September Bloom: 11 x 11 inches
Sprigs: 11 x 11 inches
Tulipwood: 9.5 x 10 inches
You Might Also Like...
We recommend using Frank Edmunds Embroidery Hoops with our embroidery patterns! Click here to see our full range of hoop sizes, or click Add To Basket to purchase the 8-inch hoop for your project!