Named for its woodsy character and shadowy palette, our brand new Understory makes a wonderful addition to your own family's story: a cherished baby blanket, a well-worn sweater, a favorite hat.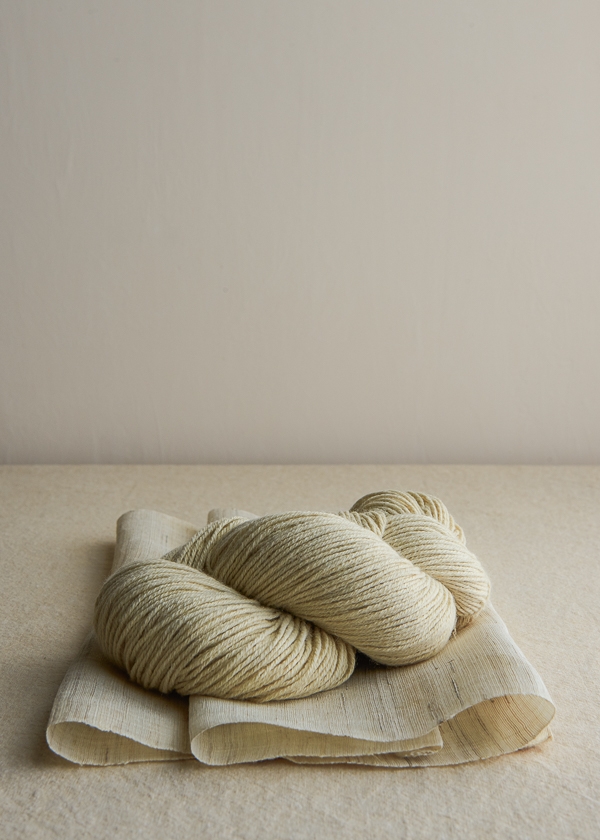 A stunning mixture of 50% baby alpaca, 25% baby yak, and 25% silk, all colors of Understory, except the Heirloom White, start with naturally yak-colored yak. The result is a warm underlying nut brown that casts the palette in a luminescent glow… Beautiful!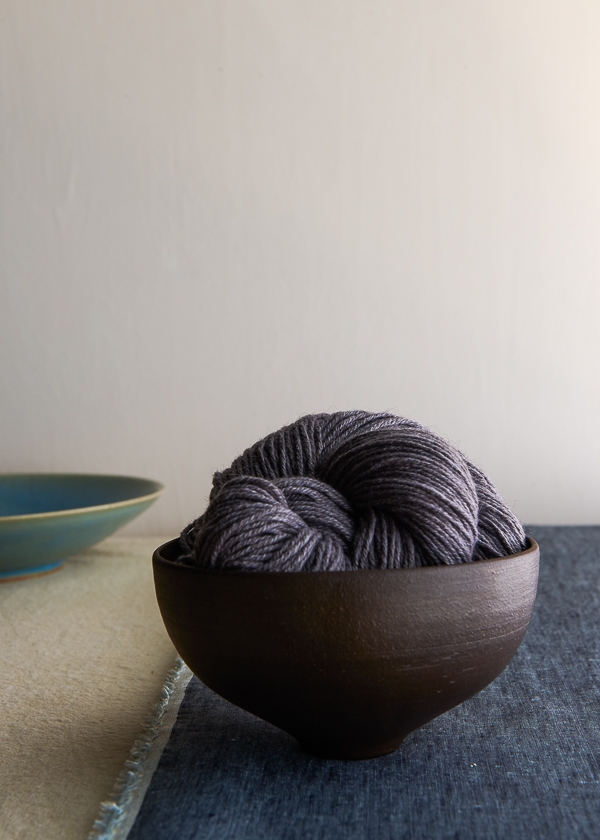 A light worsted weight yarn that knits up at about 5 stitches per inch on US size 5 to 7 needles, Understory is remarkably soft and squishy, but also surprisingly light, keeping you warm without oppressively weighing you down.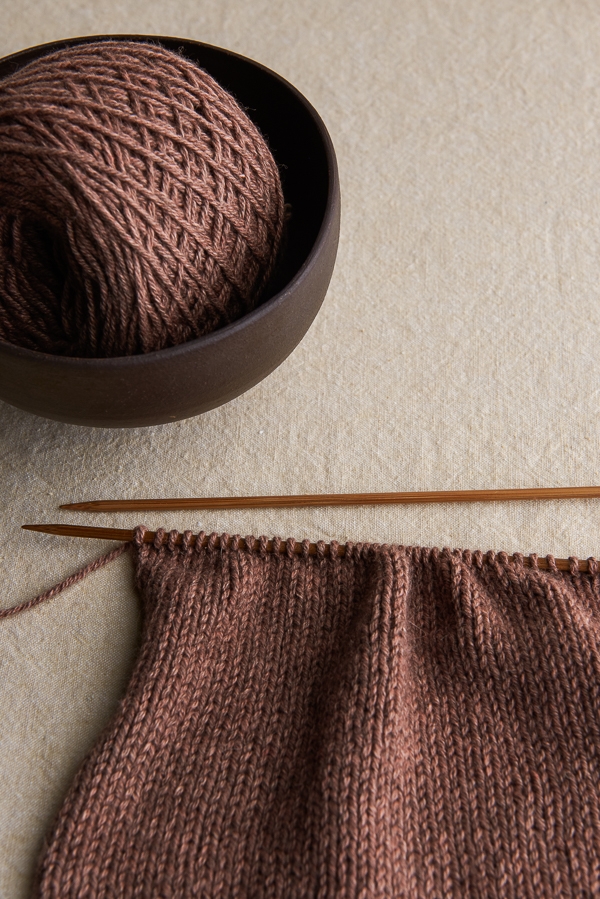 Each skein is 250 yards, which means you might need just one for a hat, two or three for a scarf, and five or six for a sweater or baby blanket. We used four (although you can get away with three!) for our big, cozy, and totally gorgeous Thorn Stitch Cowl, a free pattern that is the perfect introduction to Understory.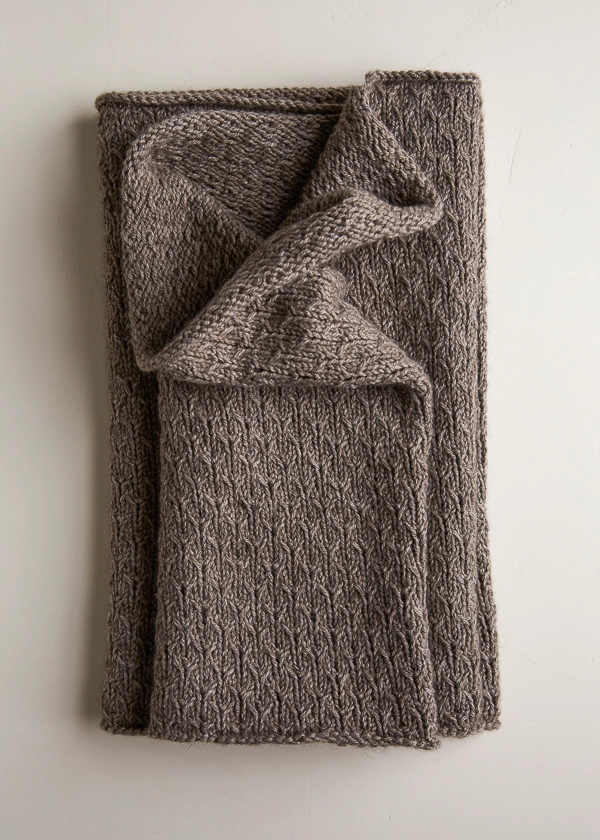 We used the color Willow Bark to make our Thorn Stitch Cowl, but we want one in every color! Check out our whole palette below, starting at the top with natural Willow Bark, followed by Pink Earth and Ripe Plum in the top row, Silver Berry and Violet Gray below that, and ending with Heirloom White and Field Mint. Wait, is that a green we spy? Yes, and a beautiful one, too!

All yarns tell a story, from the animals to the shearers, from the spinners to the dyers, and to you, the knitters, crocheters, and weavers. With every stitch, you add to the narrative, and with Understory, the ending is bound to be happy! Please browse the entire Understory collection right here…  and cast on!