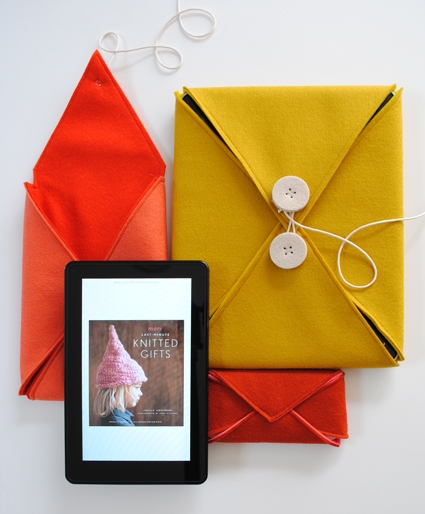 Whether your favorite student is moving across the country or attending the local community college, our favorite Back to Campus projects lend a little bit of homespun goodwill to the whole college experience. From pretty electronics covers to sporty leg warmers, these ideas will get them through the first semester is made-with-love style!
Felt Coffee Cozies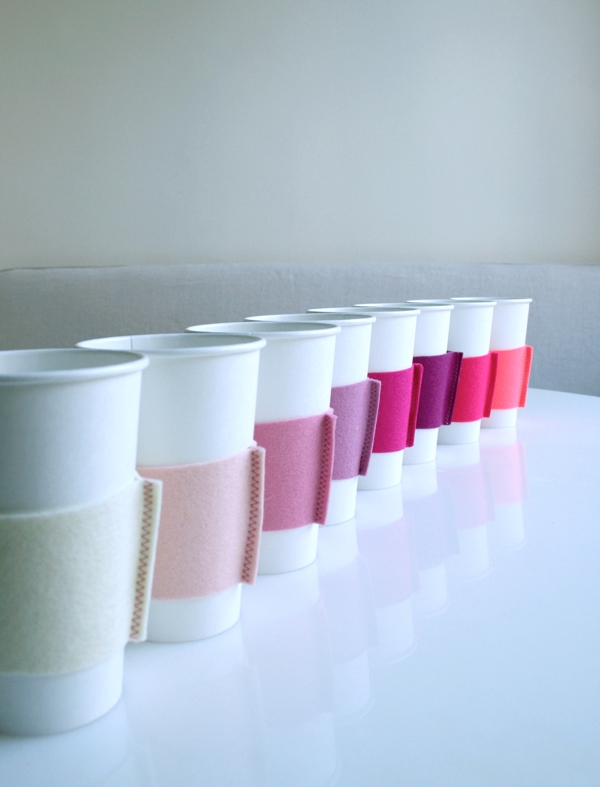 Coffee is a college kid's best friend! Help keep it warm with Molly's lovely, reusable Felt Coffee Cozies. So quick and simple to sew, they're made with our gorgeous 100% wool Felt Bundles which come in a rainbow of bright colors. Or match school colors by using our individual Felt Pieces!
Felt Electronics Cases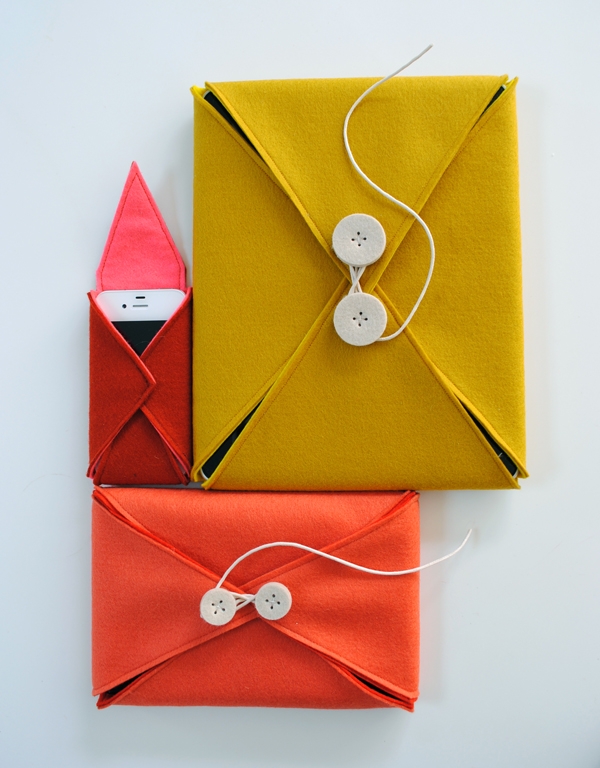 E-readers, notebook computers, and smart phones have become an essential part of student life. Add a soft touch to these technologies with Laura's handmade Felt Electronics Cases. This simple pattern can be adjusted to any size device and is made from durable 100% Wool Felt. Best of all, no one else in the lecture hall will have the same one!
Canvas Wallets
College is traditionally the time when young people start taking care of their own finances and this clean Canvas Wallet is a good nudge in the right direction. It fits in any back pocket and is made of sturdy organic cotton duck. It's speedy to sew and makes a great gift, especially with a little something inside!
40 Minute Tote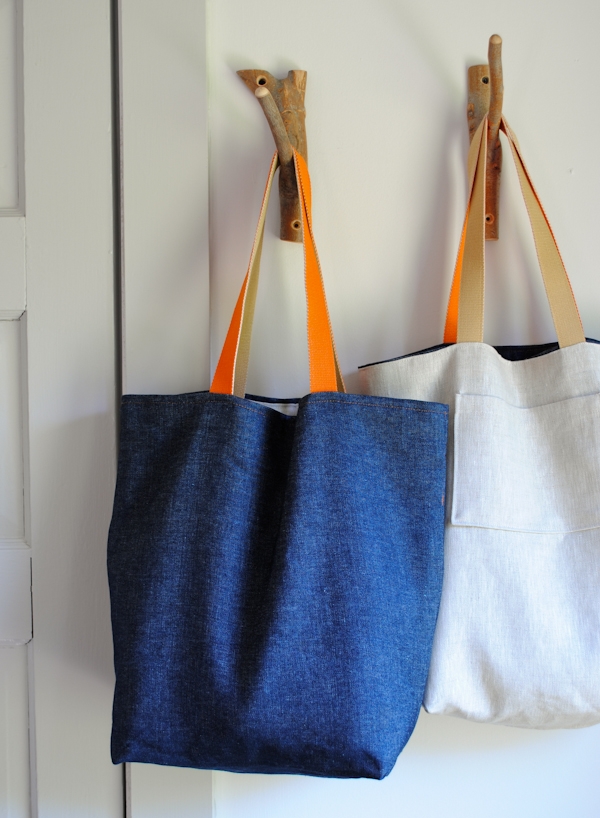 The Forty Minute Tote is so quick and versatile you may want to make a few! Big enough to fit a bunch of books but small enough to still look cute, it's made of sturdy Cotton Linen Denim. It's also completely lined with a convenient inside pocket!
Cross-Stitch

iPhone

Cases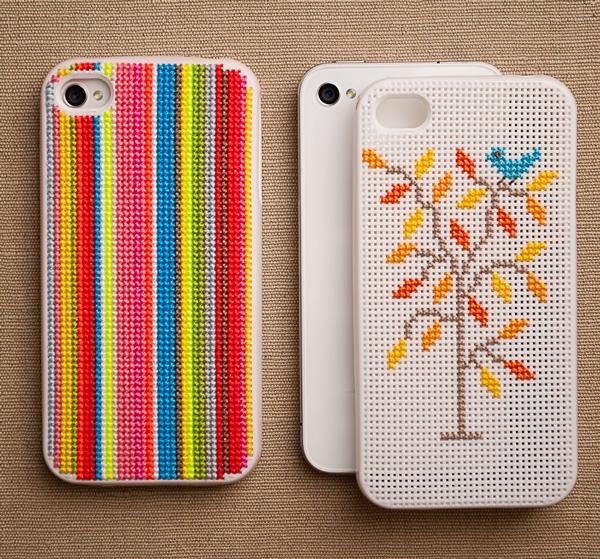 A sweet and homey accessory for an essential piece of technology, these Cross Stitch iPhone Cases are a perfect care package treat. We used DMC floss for the cross stitching because it comes in every color under the sun. Choose some favorites and create a truly one-of-a-kind iPhone!
New Sweetie Pie Hat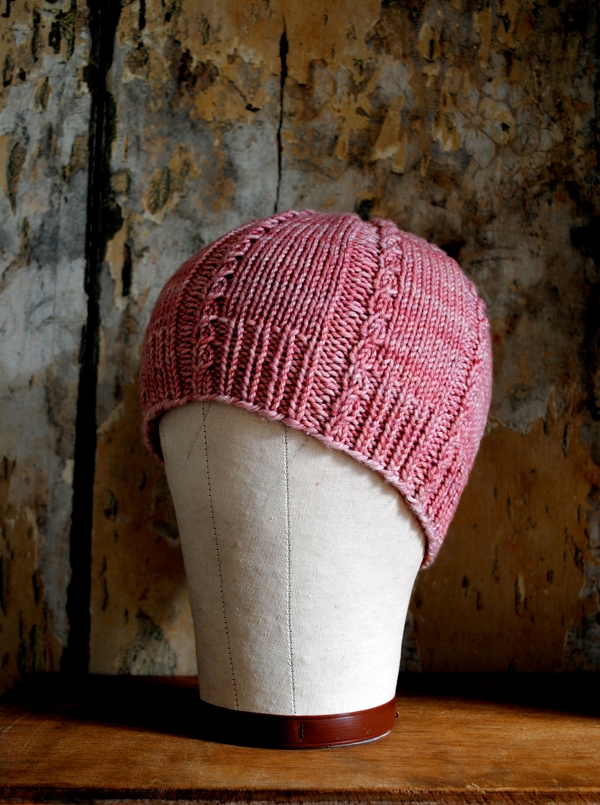 If your favorite student is moving to a chilly climate, Jen's New Sweetie Pie Hat makes the perfect gift. It's knit out of Anzula's hand dyed For Better or Worsted, which is completely cozy and machine washable. Its simple and classic style will make it an indispensable part of college life!
Striped Cotton Cowl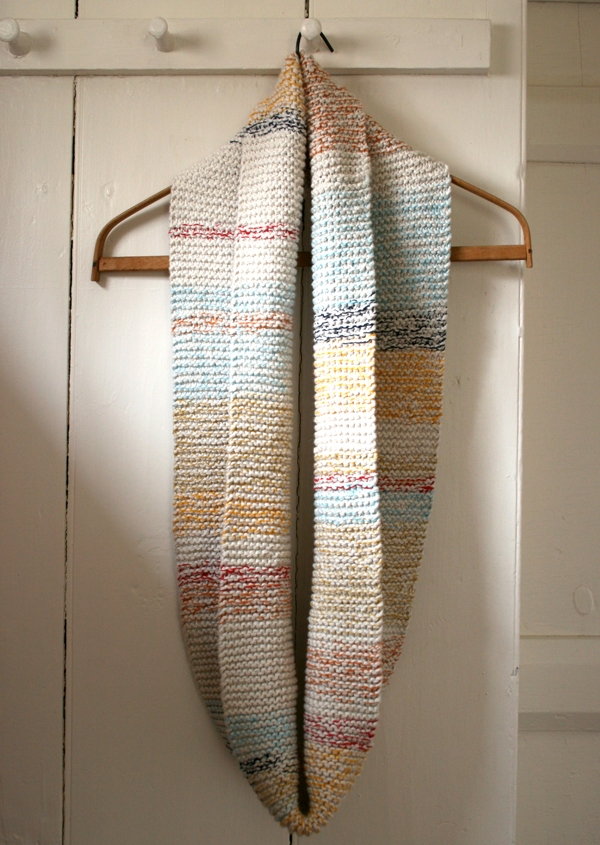 Whitney's Striped Cotton Cowl is the perfect accessory for chilly autumn nights. This cowl is wonderfully practical for an on-the-go student: no fancy wrapping or loose ends dragging around. Plus, it's totally chic with its oh-just-something-I-threw-on look!
Tube Sock

Legwarmers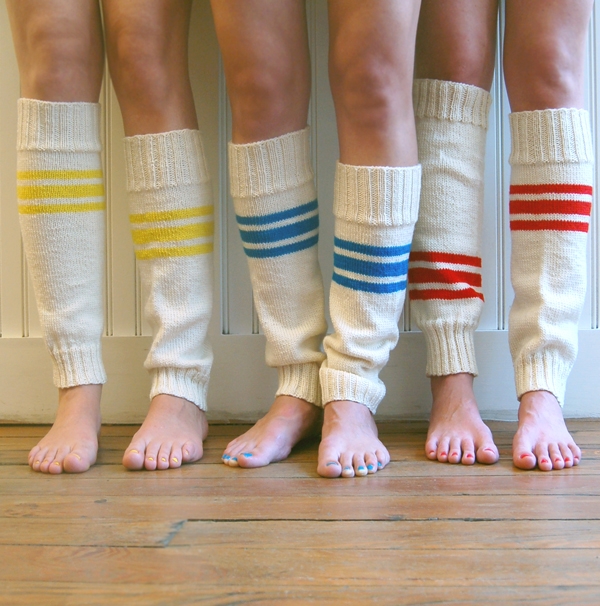 Whitney's Tube Sock Leg Warmers take a retro motif and update it in a smart and stylish way. Super simple to knit and even easier to love, these leg warmers are ideal for padding around drafty dormitory halls. They are knit with soft Koigu Kersti which comes in a sunny rainbow of colors.
Crocheted Washcloths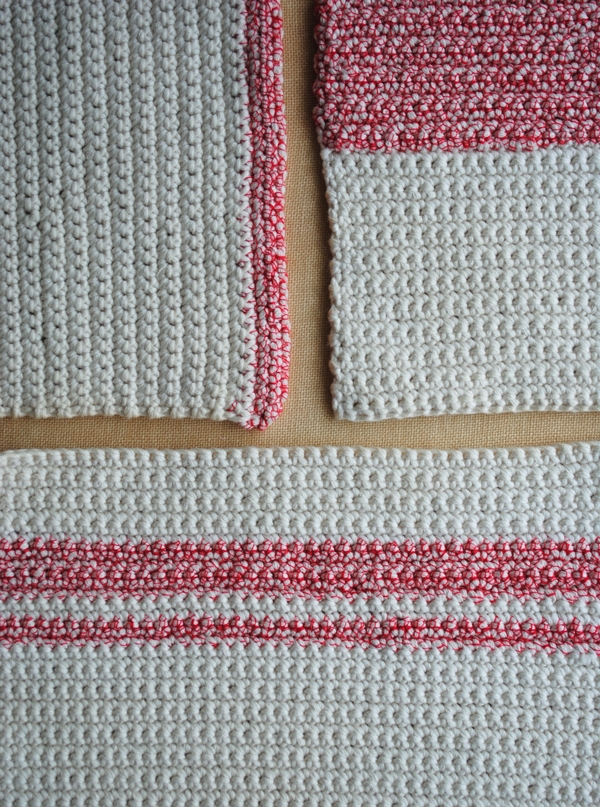 These soft but sturdy Crocheted Washcloths make an excellent gift for a student traveling away from home for the first time. Having something so pretty and handmade in the toiletry kit will be a lovely reminder of home. Whitney crocheted these washcloths using absorbent cottons so they are as useful as they are lovely!
I hope everyone has a very happy school year! -Molly